Local Plan 2040 Draft Plan - Strategy options and draft policies consultation
Ended on the 3 September 2021
7.0 Development management policies
Self-build and custom housebuilding
the building or completion by-
(a) individuals,
(b) associations of individuals, or
Part 1 – requires evidence by the individual or association to demonstrate a defined local connection to the area. Registrants on part 1 will be given first refusal on self-build plots that become available in the borough either through the application of Policy SB1 (below) or as a result of the Council disposing of its own land (where it is suitable for and is being disposed of for self- build).
Part 2 – Other individuals or associations that have an interest in self-build plots in the borough but who do not have the required local connection to the area. Any plots that are available but are not taken up by anyone on part 1 of the register will then be offered to those on part 2 before being more widely marketed.
Quality of development and space standards
Sustainable Drainage System SPD 2018
Parking Standards for Sustainable Communities SPD 2014
Open Space SPD 2013
Shopfronts and Advertisements in Conservation Areas SPD 2005
Achieving Quality in Residential Layouts SPG 1997
Residential Extensions, New Dwellings and Small Infill Developments SPG 2000
Houses in Multiple Occupation SPD 2020
Current national guidance
Nationally described space standards
National design guide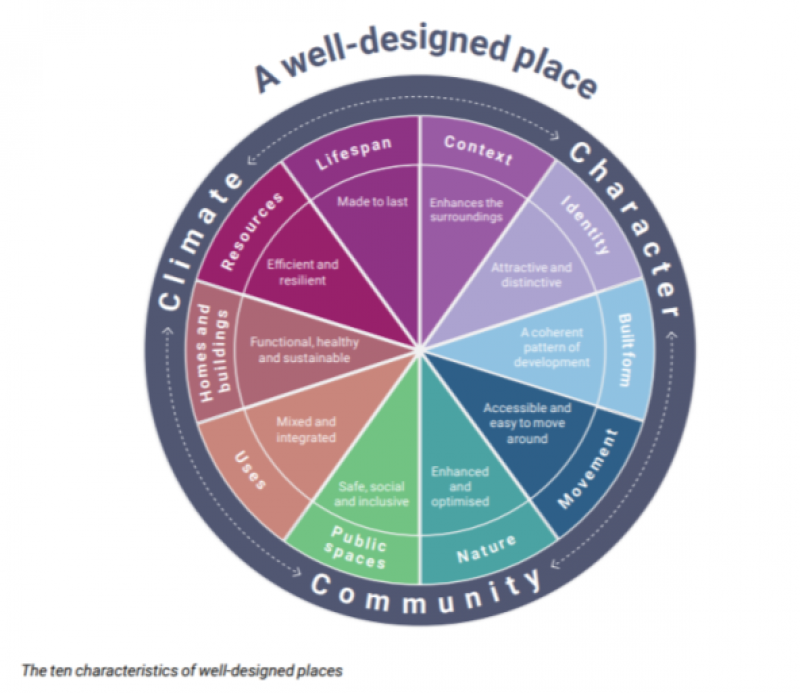 Source: National Design Guide MHCLG
National model design code
Proposed changes to national policy and guidance
Bedford Borough design guide
Natural environment policies
What is biodiversity net gain?
What is natural capital gain?
Environmental net gain
Environmental net gain = biodiversity net gain + natural capital gain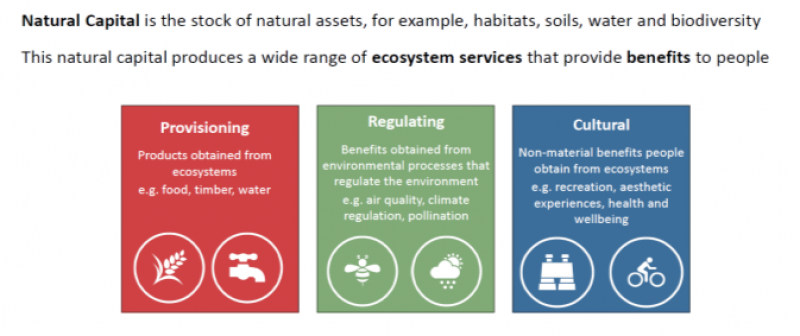 Source: Bedfordshire Natural Capital Assessment, Natural Capital Solutions
---
[4] Self-build and Custom Housebuilding Regulations 2016 and the Self-build and Custom Housebuilding (Time for Compliance and fees) Regulations 2016
back to top
back to top